Electric ride-on car Raptor XXL 24V, yellow, 4 x 50 W Engines, EVA wheels, Electric brake, Double leatherette seats, Suspension axles, MP3 Player, USB, AUX input, LED Lights
Raptor XXL 24V 
Leatherette seats
LED lights
Battery: 24V5Ah
Toy car with motors: 4 x 50 W / 24V
Suitable for 2 children
Soft EVA polymer wheels
mp3 player with USB, AUX Input
Dimensions: 138x74x70cm
Package dimensions: 129x68x44cm
Delivery: 4 - 5 Working Days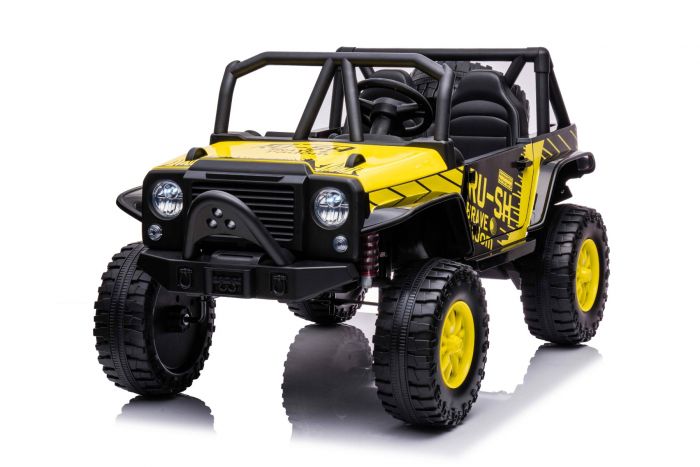 Click on the picture to expand

You can return the goods within 14 days
We return the money within 1 day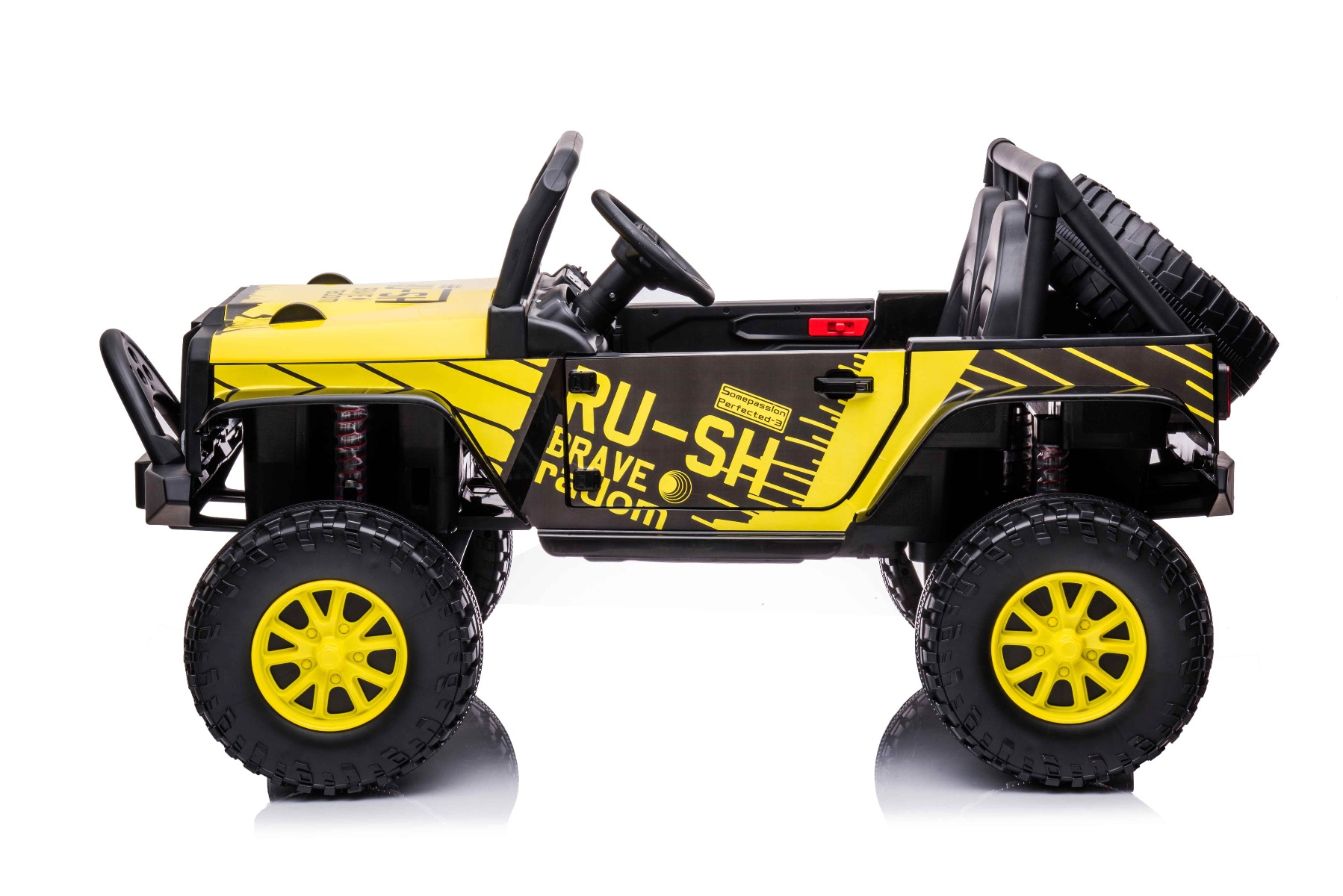 Electric Ride-on car Raptor XXL 4X4 with 24V battery!
One of the largest cars from our assortment with a 24V battery, 4x4 Drive and an electric brake placed on extra powerful 50W Engines.
Raptor XXL has an original look, opening doors, a spare wheel on the rear part of the chassis, All-wheel suspension axles, quality materials and workmanship. It has two leatherette seats, making it suitable for two children.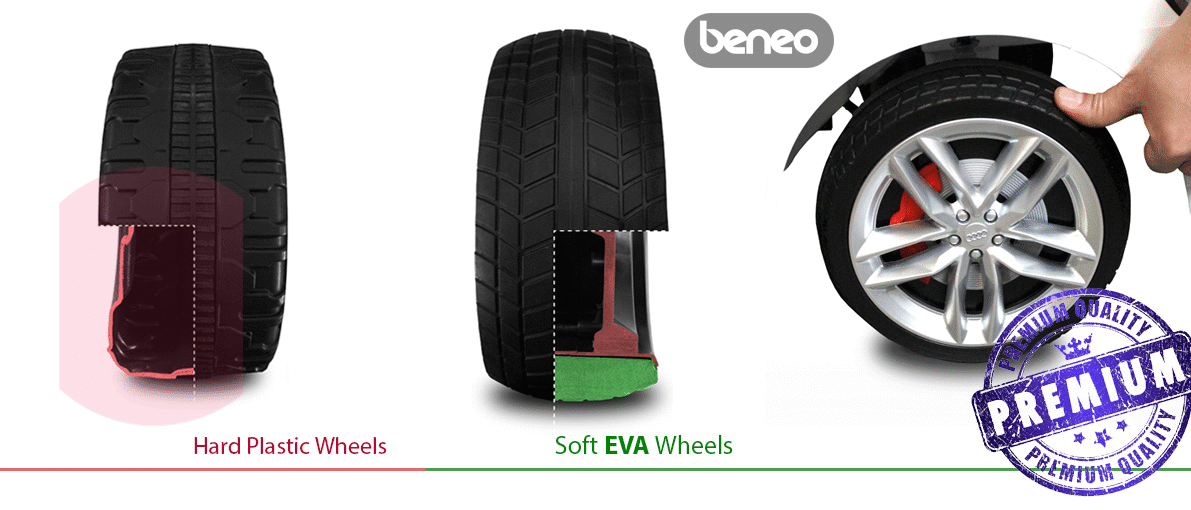 Soft EVA polymer wheels - provide you with a quiet ride and are resistant to cracks!
The car is also equipped with a multifunctional steering wheel - 2 buttons for effective horn,  LED lights, modern music and songs, an MP3 player, USB, Aux input and volume - sound control. There is an adjustable seat belt on the seat for the safety of the child.
Opening doors, sound effects, battery capacity indicator
Drive 4X4 - Drive is provided by four 50W Engines with all-wheel drive, thanks to this the car is suitable even for mild terrain. The car is fully Suspension on the front and rear axles.
Remote Control - 2.4 GHz remote control with pairing to a specific toy car with superior control of the toy car and the possibility of setting low, medium, and high speed with an emergency brake.
Electric brake - for a safe and quick stop after releasing the accelerator pedal

Soft start/smooth acceleration - When the accelerator pedal is pressed, the car starts to run, and the acceleration is electronically controlled so that it is smooth thanks to the integrated acceleration.
The package contains an adapter with an indicator, it does not overcharge the battery + rechargeable battery and remote controller.
Features

4x4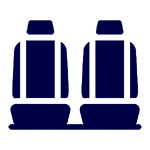 2 seater

Eva Wheels

Leatherette seats

LED lights

MP3 player

USB port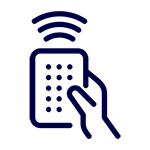 Remote control

Multifunctional steering wheel

Suspension axles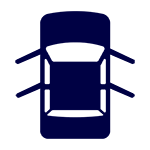 Opening doors

Seat belts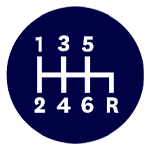 Gear selector

Start button
Special Features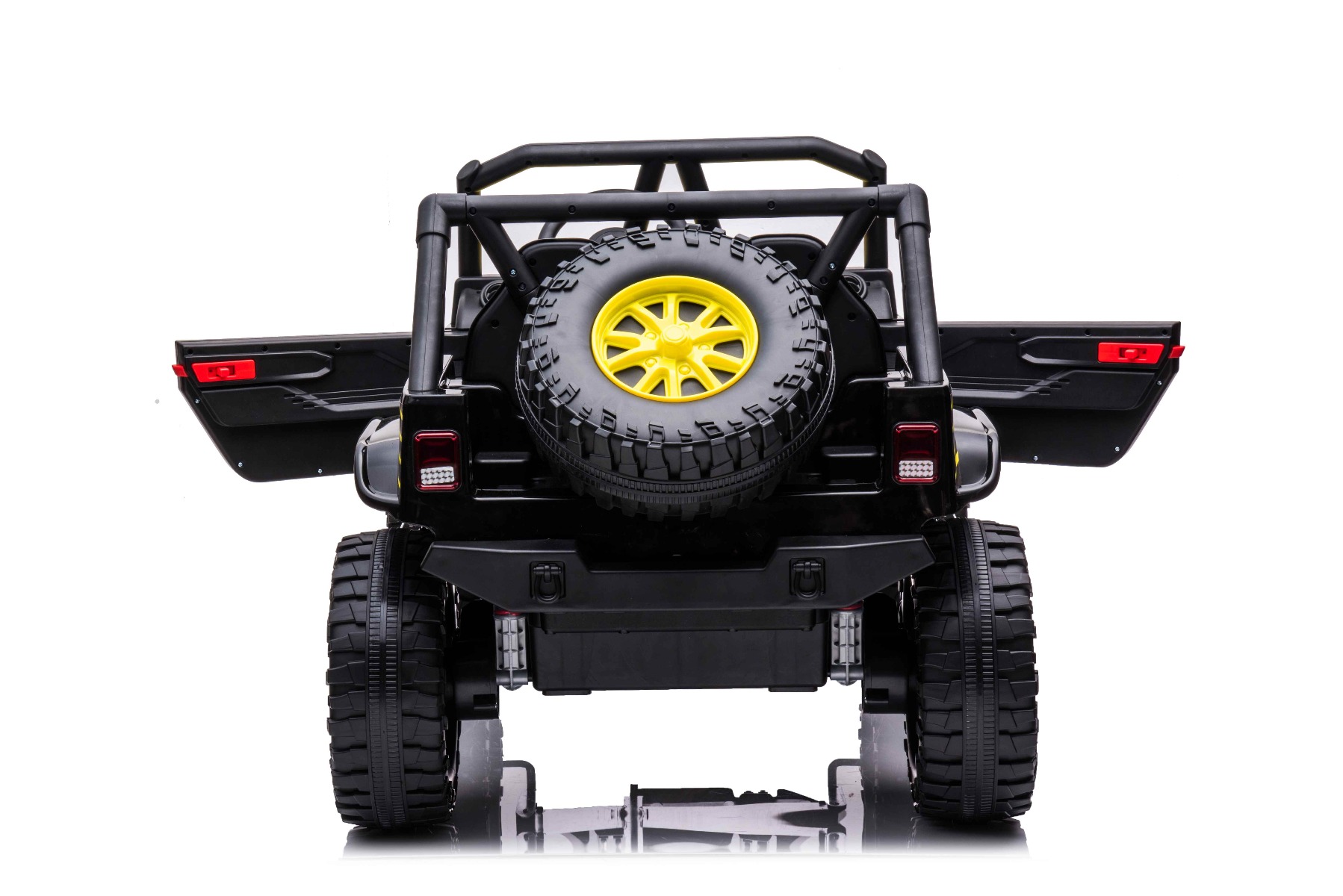 Auxiliary Wheel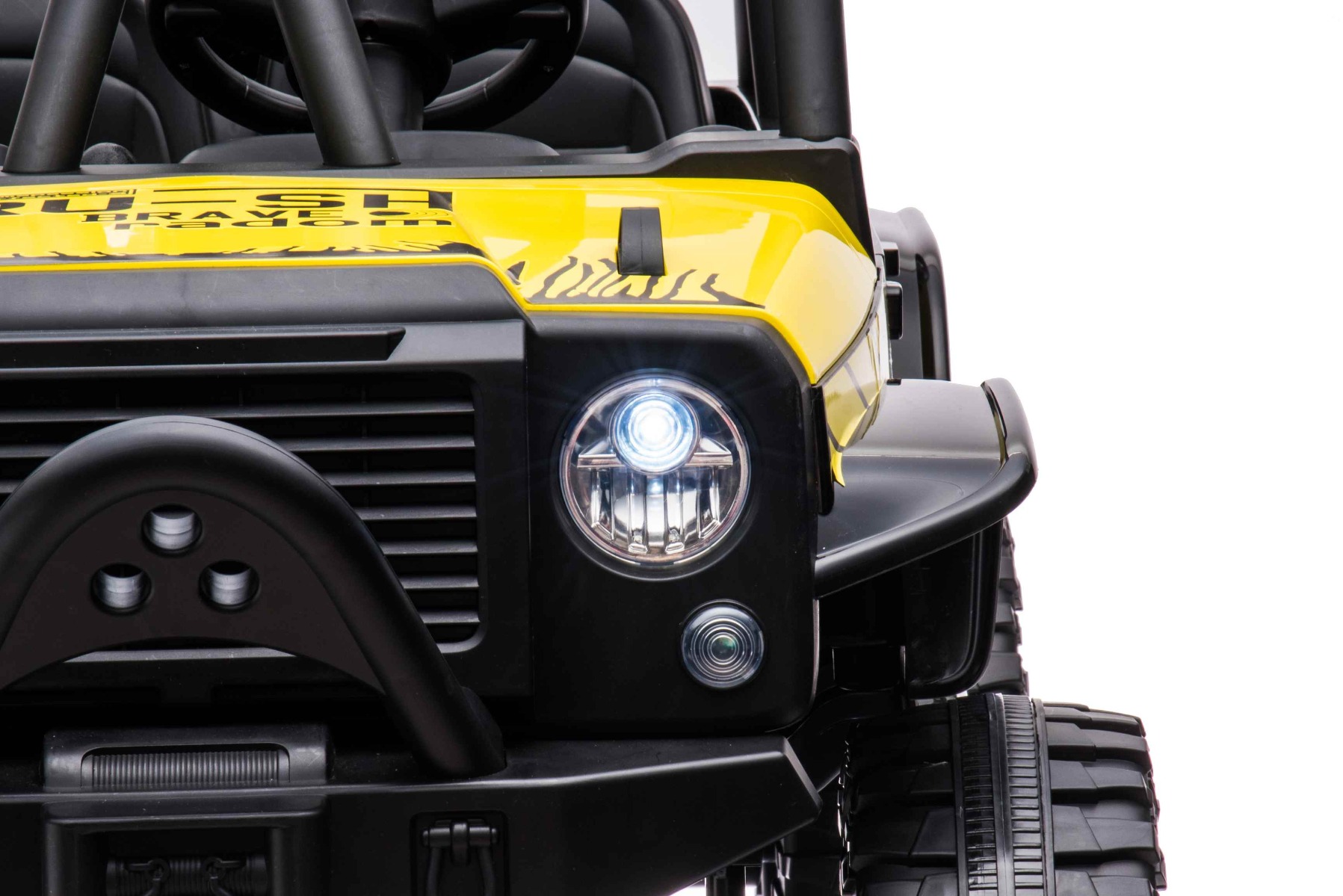 LED Lights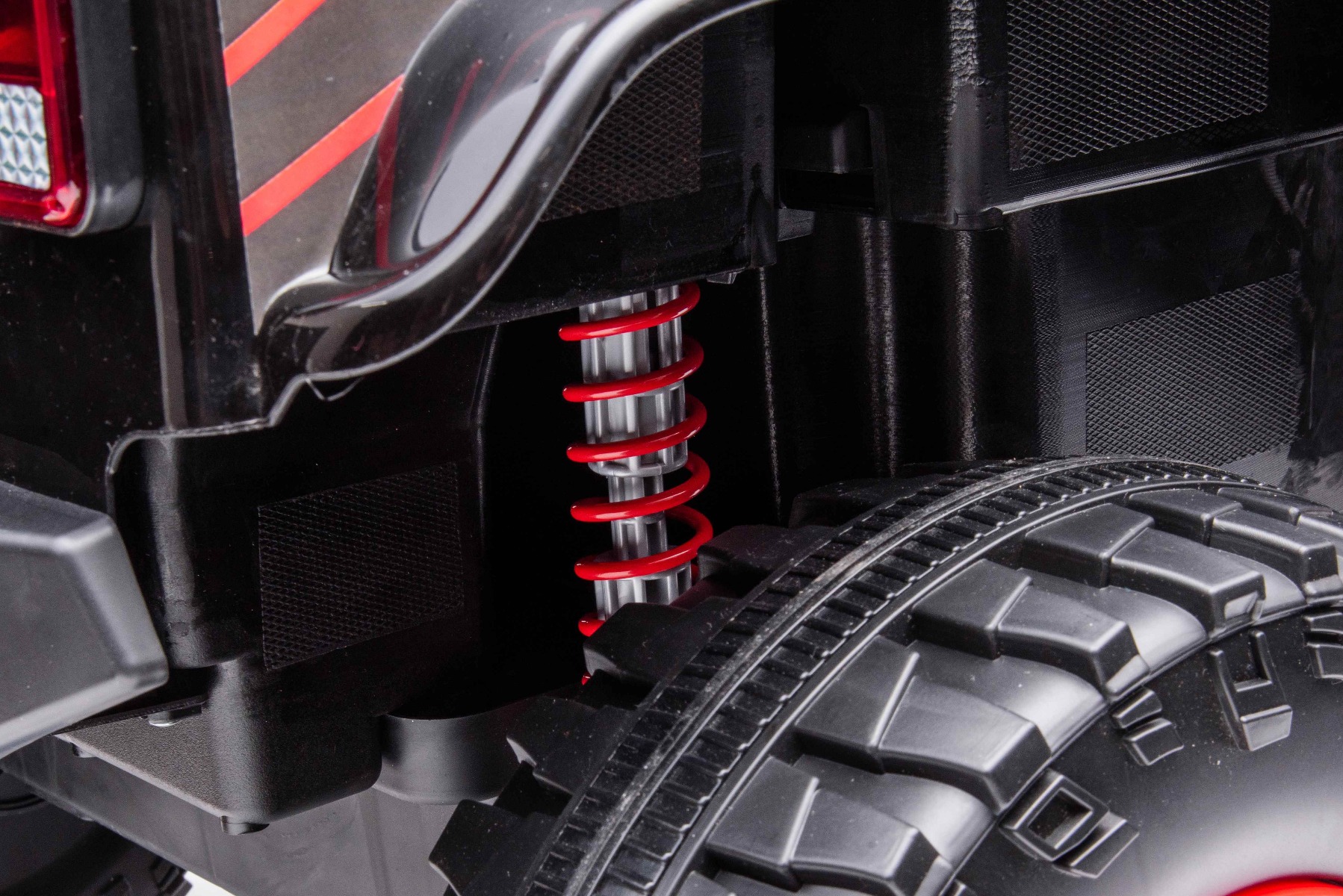 All Wheel Suspension
Technical Specifications/Products Dimensions
Dimensions: 138x74x70cm
Package dimensions: 129x68x44cm
Two leatherette upholstered seats
Auxiliary wheel
Suitable for two children
Possibility to set high and low speed.
Soft start engines - no tearing when adding throttle
Electric brake located on the engines - when the accelerator pedal is released, it activates and the car stops faster than other models
Soft EVA polymer wheels
Suspension axles
Seat belts
Opening doors
LED lights
USB input and Aux input on the MP3 Player
Weight: 26 kg
Load capacity: up to 30 kg
Speed: 3 - 7 km / h.
Drive: 4 x 50W Engine 24V
Adapter: from 220V to 24V
Battery: 24V5Ah
Charging: from 5 to 8 hours
Driving time: 1 to 2 hours, depending on weight and terrain
Age category: 3 to 8 years
More Information

| | |
| --- | --- |
| Age | 3+ |
| Weight | 26.0000 |
| Instruction manual | Yes |
| Dimensions - height (cm) | 70 |
| Dimensions - width (cm) | 74 |
| Dimensions - lenght (cm) | 138 |
| Box size - height (cm) | 44 |
| Box size - width (cm) | 68 |
| Box size - lenght (cm) | 129 |
| Seat type | Leatherette |
| Number of seats | 2 |
| Wheel type | Soft EVA |
| Power (W) | 4 x 50W |
| Voltmeter | Yes |
| Sounds and audio | MP3 |
| Battery type | 24V5Ah |
| Max. load (kg) | 30 |
| Max. tested load (kg) | 35 |
| Remote control | 2,4Ghz |
| Bodywork finish | Plastic |
| Usable trunk | Yes |
| Suspensions | Yes |
| Opening doors | Yes |
| Smooth start | Yes |
| Headlights | Yes |
Note: Technical specifications are subject to change without notice. The images are for reference only.