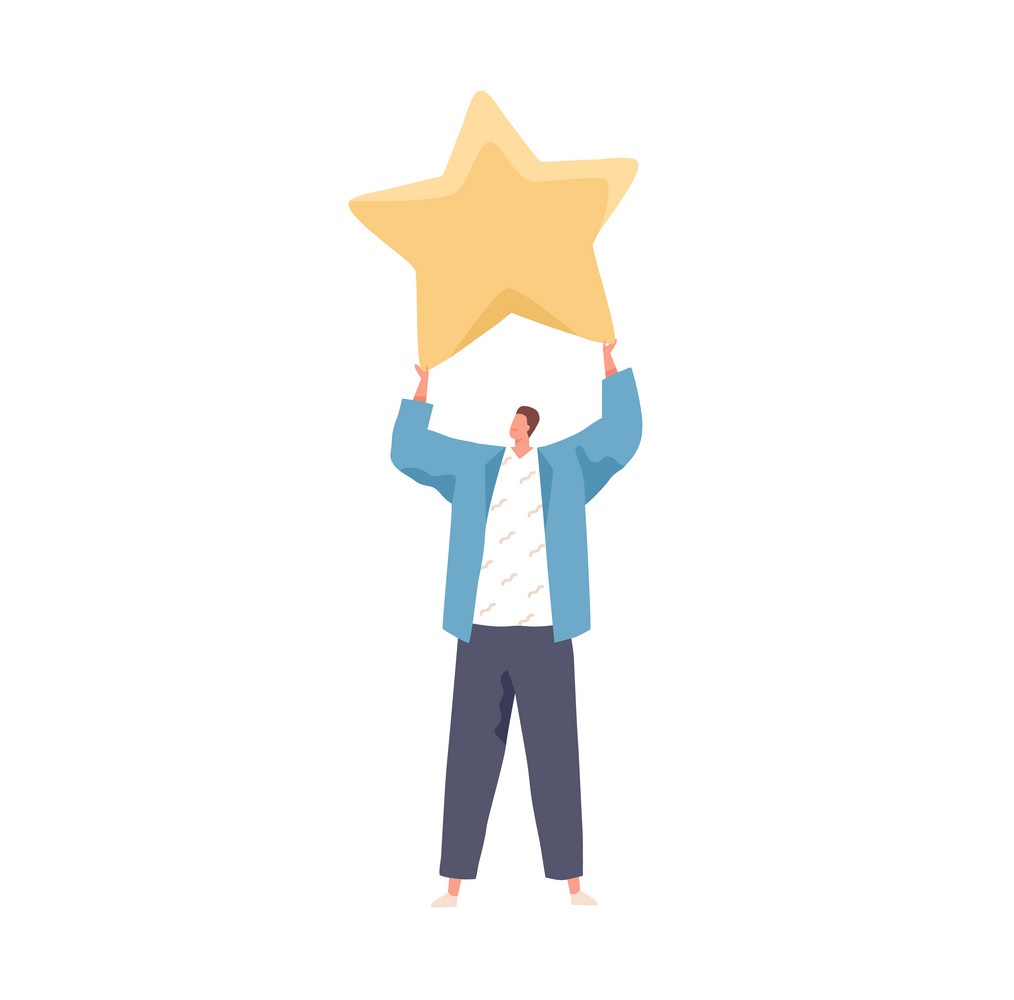 Nowadays, there are already a lot of online shops where you can buy an electric car, so it can be difficult to decide from which seller to buy.
One of the most important factors when choosing the right one is the quality of the product. As our company sells products with an original license, you are guaranteed to get the best quality of the car chassis, parts, and decorative ornaments on the car. Our electric cars are smaller versions of the original car. Therefore, if you have a car at home and you would like a smaller version for your little one, you have a really good chance of fulfilling this dream with us. This fact has already been confirmed by several thousand satisfied customers over the course of 10 years.
Our company is a direct importer of electric toy cars from China, we have large stocks of toy cars, so you can be sure that if you order goods that are in stock, they will be delivered within 4-5 working days from expedition. There is only 1 entity between the manufacturer and you - our company, so you do not pay any commissions for intermediaries.
We are the first and largest sellers of children's electric cars in Slovakia, thanks to which we have 10 years of experience in selling and servicing our electric cars, as well as experience in customer service, so we know how best and fastest to meet your needs and solve the problem to your satisfaction.
Our technicians are professionals in repairing our electric cars, we will be happy to advise you on any problem if you contact us online. We keep several thousand spare parts for our electric cars in stock so that we can offer you express assistance, whether during the warranty period or after the post-warranty interest in purchasing spare parts. We are a Slovak company based in western Slovakia, where we also have a showroom with assembled electric cars. So you are not dependent on online selection if you are able to come to our shop.    
We will be happy to help you with your selection. We will advise you on the most suitable electric toy car for your child, based on your preferences. We are a team that will be happy to help you with the purchase or service of your car purchased from us, just contact us.