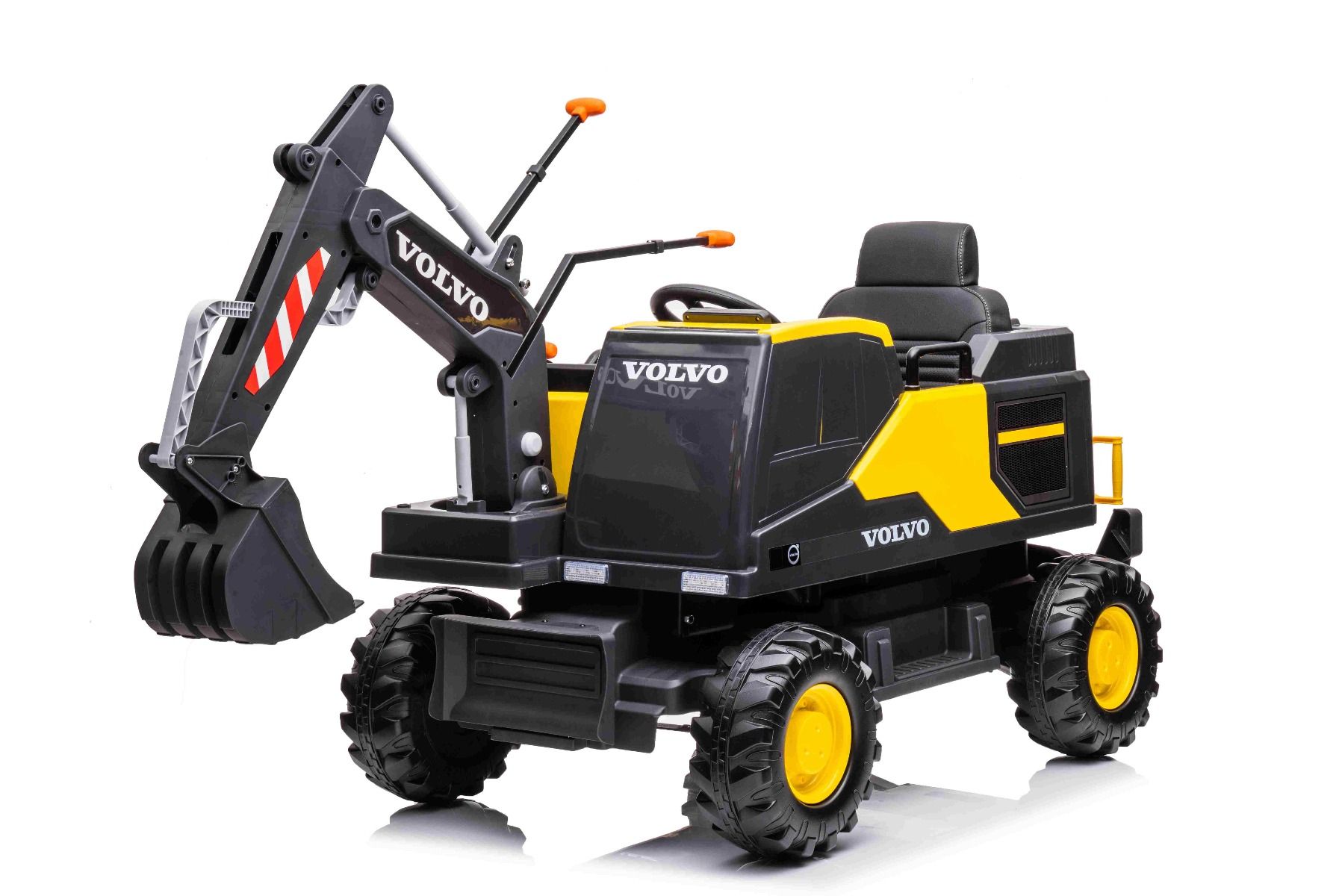 Many mothers know this scene: You are standing by the field, looking at the tractor with your son, or running to the window so you do not miss the passing fire or police trucks. If you have such a car lover in your family, why not give him the pleasure of his own electric tractor?
Electric tractor for the small farmer
To give children a unique experience, you can give them their very own electric tractor without having to go to the nearest farmer and ask for one.
The children's electric tractor is a novelty in the field of children's electric vehicles. They are suitable for children from 3 years old. Little drivers control the electric tractor themselves using the pedals and steering wheel, or parents can take control using the remote control.
The tractor moves at a walking speed, i.e. 3 to 7 km/h. Thanks to the large wheels, you can use the tractor even in mild terrain. It will be a great companion for walks in nature and for walks in the yard.
If the tractor has an extra trailer, children can load all their treasures and go out into the world. The tractor has an automatic brake when the pressure is released from the pedal or you can use the emergency brake button on the controller. Almost every tractor also has a seat belt.
Read more »