Electric Ride on Car Lamborghini URUS, Red, Original Licenced, Battery Powered, Opening doors, 2x Engine, 12 V Battery, 2.4 Ghz remote control, Soft EVA wheels, Suspension, Smooth start
Lamborghini URUS
Leather seat
2.4 GHz remote control with pairing on a specific car
Opening doors
All Wheel suspension
Slow start
Dimensions: 105 x 65 x 52 cm
Soft EVA polymer wheels
MP3, USB and SD input
Regular Price
€209.00
Special Price
€199.00
Delivery: 4 - 5 Working Days

Click on the picture to expand

You can return the goods within 14 days
We return the money within 1 day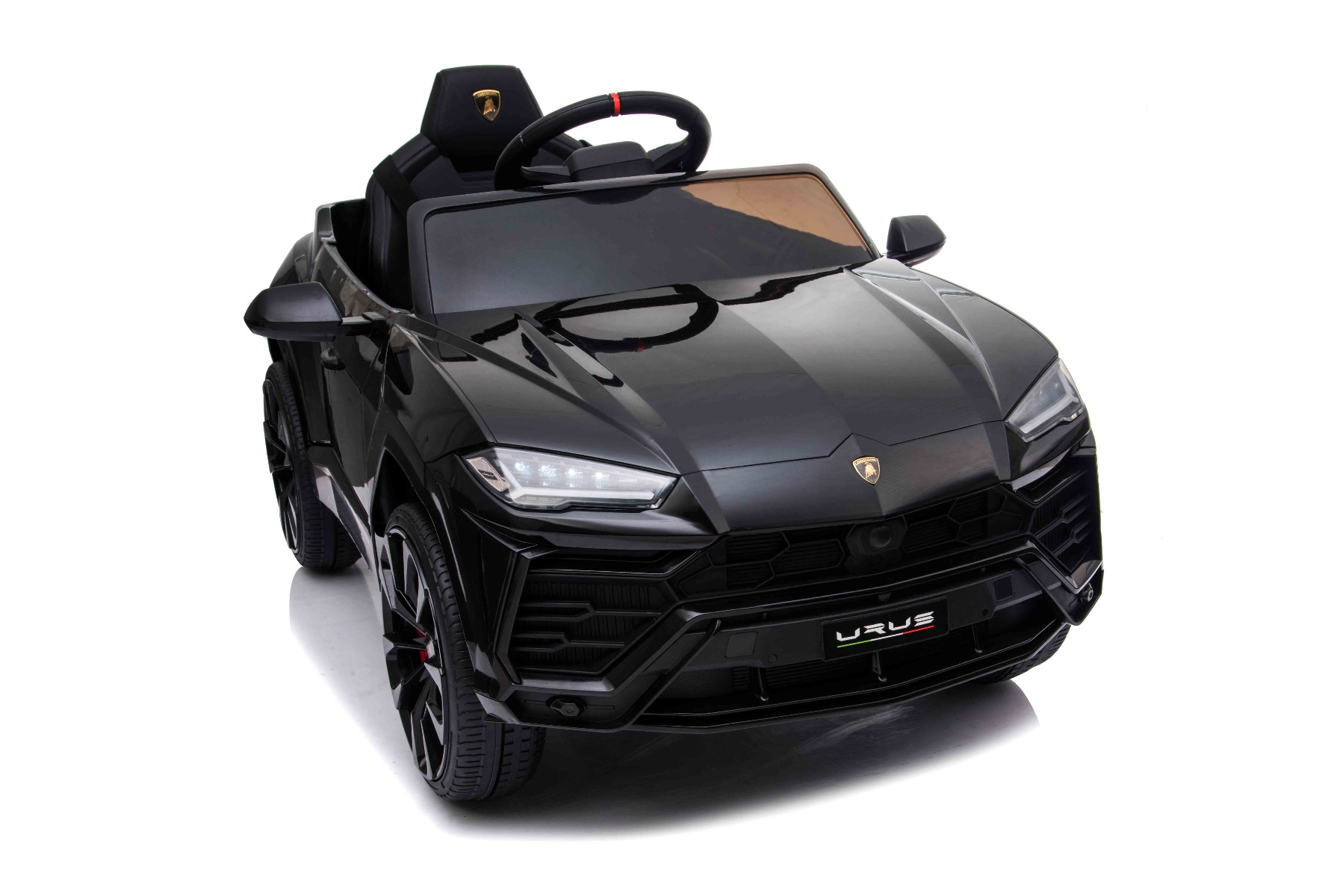 Licensed electric Ride on car Lamborghini URUS
Perfect electric car with a futuristic look with opening doors. When the switch is turned on, the model imitates the start sound, the front LED lights up, the instrument panel backlight as well, sound effects like: horn, engine start, driving sound, songs, melodies, SD, USB input are always available for fun. All sound effects are controlled by mp3 player.
The car has a 2.4GHz new generation remote control, illuminated start switch. The emergency brake on the remote control ensures full control of the car and switches off all functions at the touch of a button. The car has both rear-wheel drive. Electric parking brake. Tachometer imitation.
Two forward speeds - slow and fast, 1 reverse. Possibility to set the driving speed also on the remote control.
Features

Eva Wheels

Leather seats

LED lights

MP3 player

USB port

SD card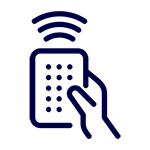 Remote control

Steering wheel

Suspension axles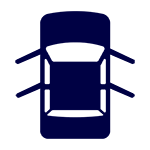 Opening doors

Seat belts
Special Features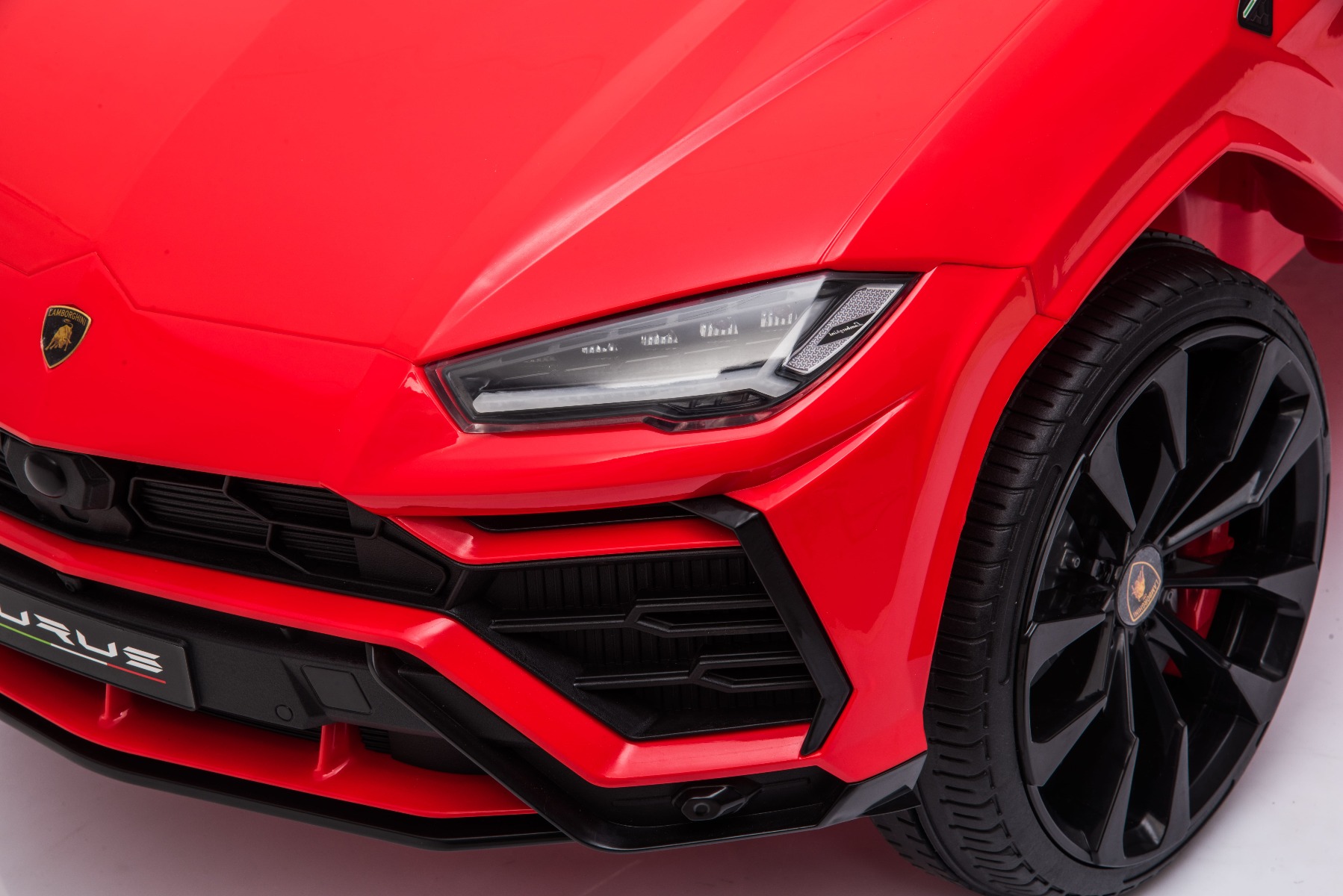 HeadLight
EVA Wheels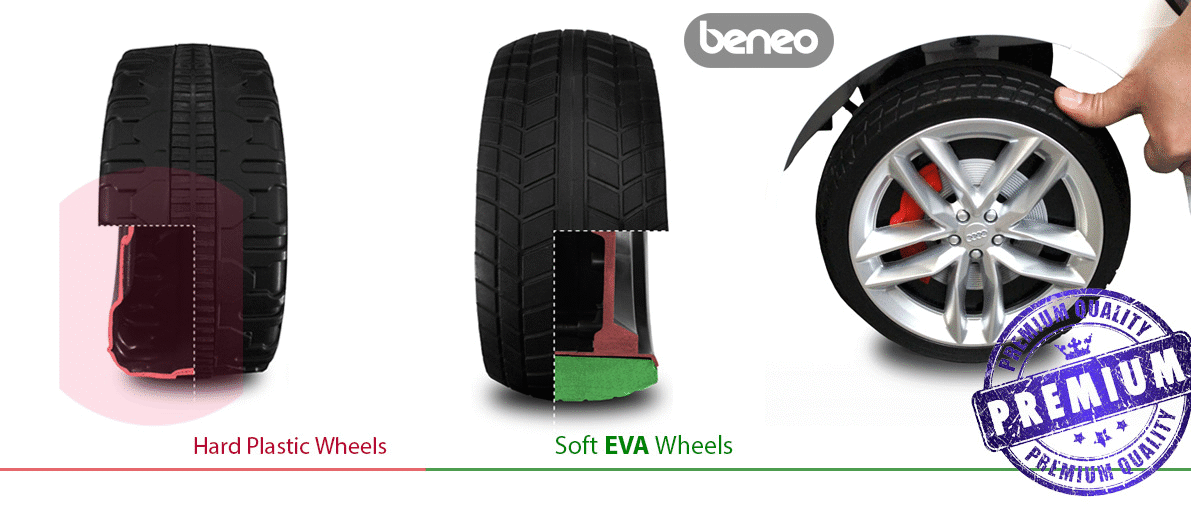 Technical Specifications/Products Dimensions
Technical specifications:
Licensed
Type of car: Single-seat
Drive: 2x2
Engines: 2 x 12 V / 35 W motor
Number of speeds: 3 (2 forward and 1 reverse)
Speed: 3-6 km / h
Load capacity: max. up to 30 kg
Battery: 1x 12V / 4.5 Ah
Charging time: min. 6-8 hours
Smooth start
Emergency brake
Seat belt: 2 - point belt
Suspension of all wheels
Soft EVA wheels
Seat: Leather seat
Door: openable with lock
Lighting: headlights, tail lights
Multimedia equipment: MP3, USB, SD card, steering wheel control
Recommended age: 3-6 years
Dimensions: 105 x 65 x 52 cm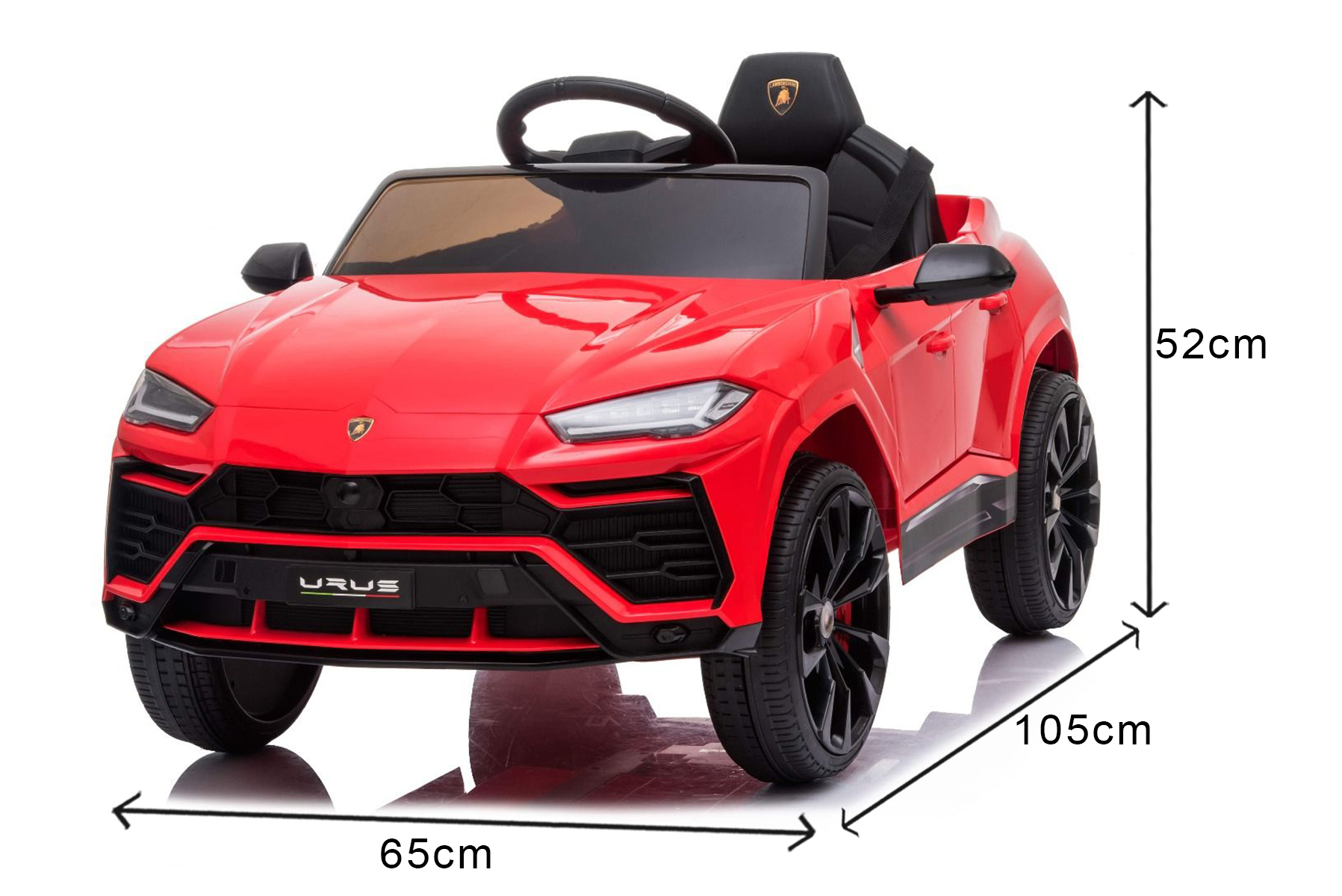 More Information

| | |
| --- | --- |
| Age | 3+ |
| Weight | 17.0000 |
| Instruction manual | Yes |
| Dimensions - height (cm) | 52 |
| Dimensions - width (cm) | 65 |
| Dimensions - lenght (cm) | 105 |
| Box size - height (cm) | 33 |
| Box size - width (cm) | 56 |
| Box size - lenght (cm) | 110 |
| Seat width (cm) | 35 |
| Seat type | Leather |
| Number of seats | 1 |
| Wheel diameter (cm) | 26 |
| Wheel type | Soft EVA |
| Power (W) | 2 x 35W |
| Voltmeter | Yes |
| Sounds and audio | Premium soundsystem with USB and SD |
| Battery type | 12V/4.5Ah |
| Max. load (kg) | 30 |
| Max. tested load (kg) | 35 |
| Remote control | 2,4 GHz premium remote control with emergency stop |
| Bodywork finish | plastic |
| Suspensions | Yes |
| Opening doors | Yes |
| Smooth start | Yes |
| Headlights | Yes |
| Dashlights | Yes |
| Backlights | Yes |